I'm a 20 years old 3D/CGI Artist and Freelancer, using various software such as Blender and Unity.
I'm always on the lookout for ways to improve and/or use my skills in a professional way.
To see what I can do, take a look at my portfolio.
Feel free to contact me for business inquiries or questions.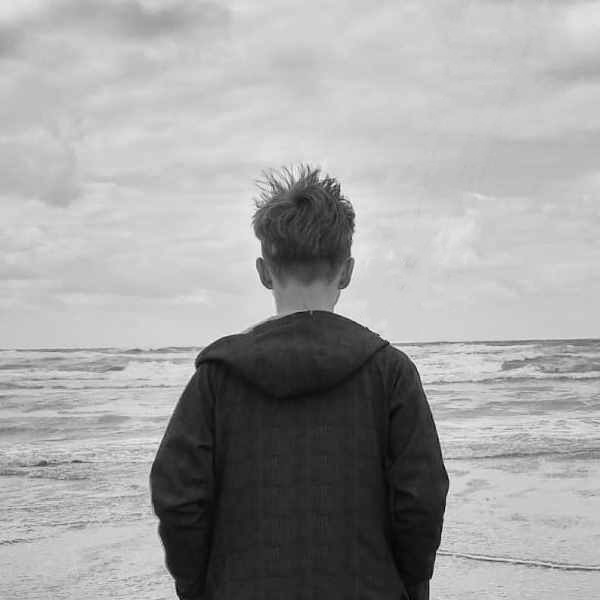 Character design and animation is something that has always interested me. Creating a character is hard, but when you manage to make something look good, and you slowly see it all come together… That's something I can't quite explain; It's a lot of fun!
I love tech and gadgets. That's why I also create hard-surface models, varying from concepts to fully fledged real life products. Not all of them are real life objects though. Movies such as Iron Man have inspired me to create interesting Sci-Fi models as well.
Building environments is complicated. Natural environments have a lot of small details you don't really notice in real life. However, that does not make them less important. If you miss those in a render, it will look off. The hard part is finding out how to make the right details pop out.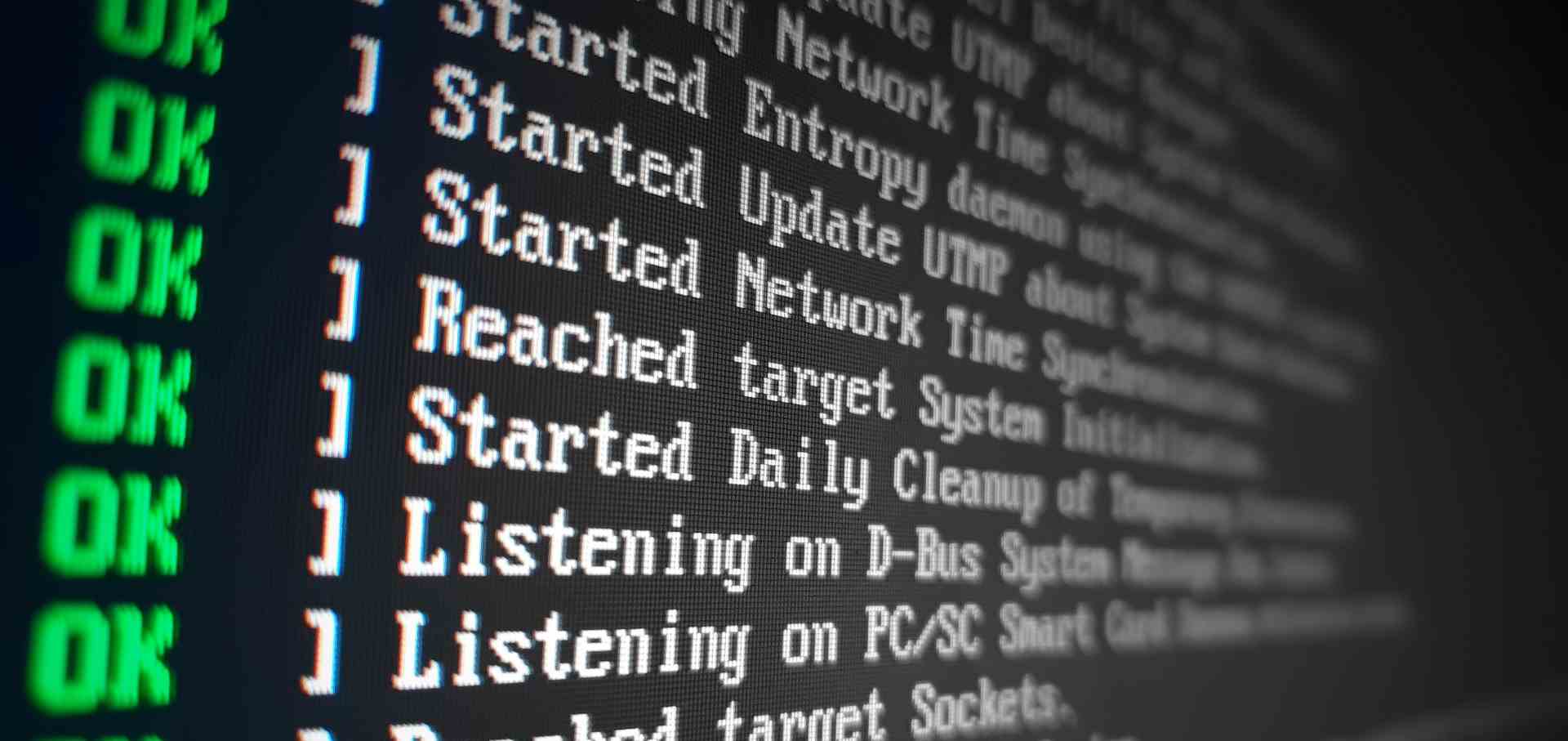 Jarvis

A private project I made; a web-based command line, completely made in JavaScript and PHP, allowing me to monitor certain information in realtime. Powered by the Brain.JS neural network. This is one of those projects that you never really stop working on, nor consider fully completed.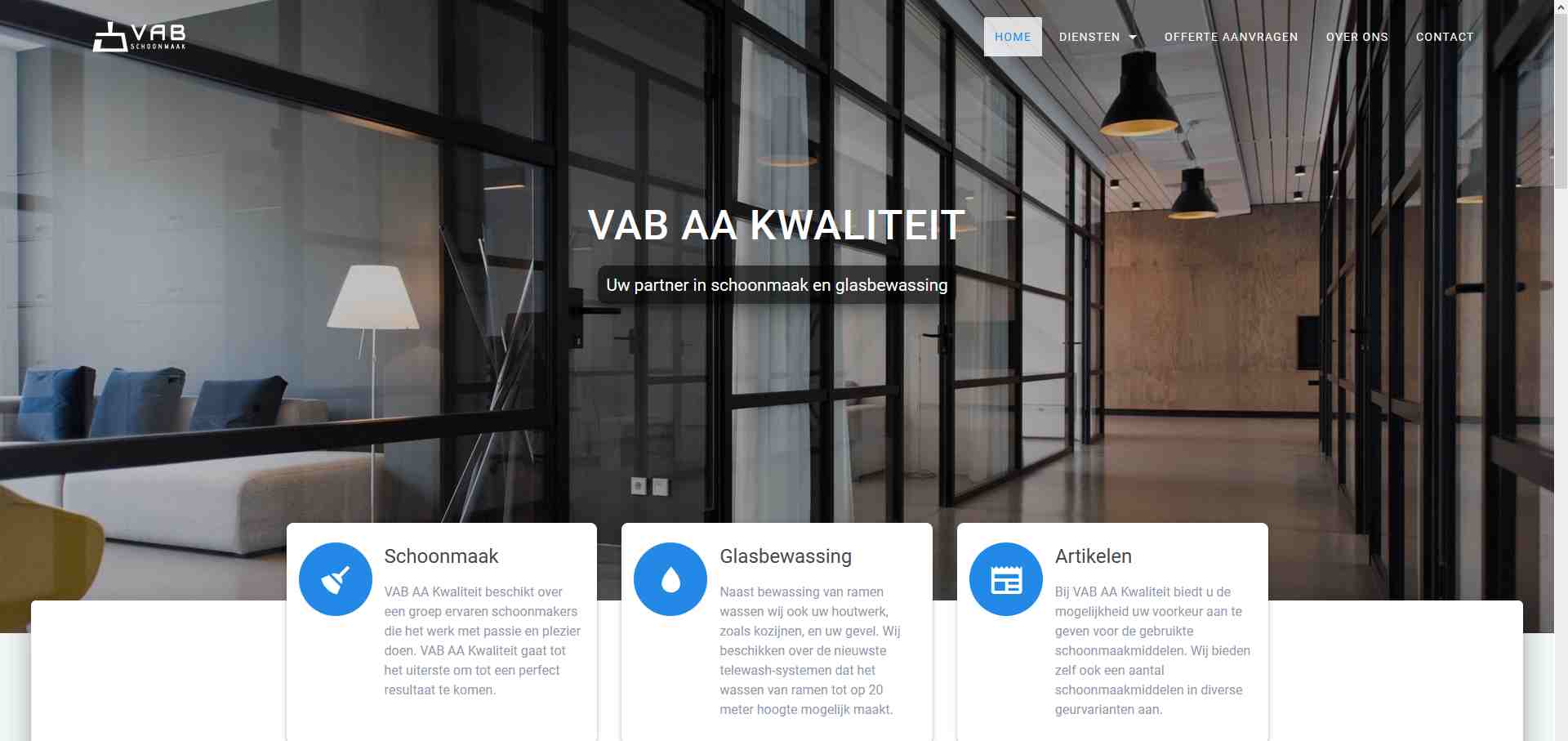 VAB AA Kwaliteit
In the summer of 2020 I built a website for a cleaning company called 'VAB AA Kwaliteit'. Fully built using WordPress, and online visible at vabkwaliteit.nl